Contact, Downloads & Links
It goes without saying that we will further expand our knowledge database in the coming period. If you want to see a specific topic elaborated in our knowledge database: fill in
here online
enter the desired subject and we will then provide a detailed knowledge map tailored to your needs.
Sorry, we couldn't find any posts. Please try a different search.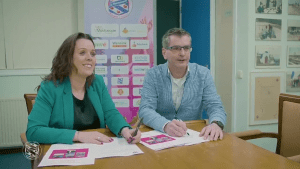 Of course we like to get in touch with inspiring people, or ambitious clients and organizations. This is of course possible by visiting our office in Barneveld. Please make an appointment in advance so that we can meet in person. Naturally, we are also happy to come to you.
E-mailing in advance via the contact form is also a good idea. Just what you prefer.